WELL the sunset refuses to set on Mavisehir's restaurants – at least for the current season.
After all the hype of them being knocked down due to the Coastal Commission's desires, the restaurants – the likes of CNR, Cakirgoz and 06 – have reopened this week for the new season.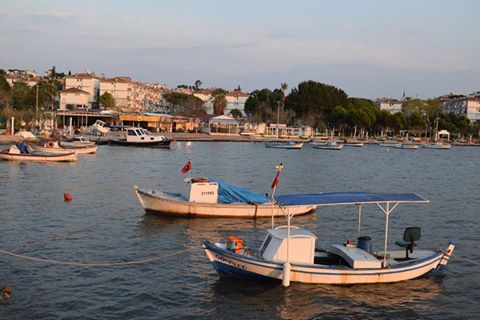 So if you want a small evening trip out, they are there waiting for your custom – and the sunsets are still free and glorious!
The market hall is slowly opening back up, but probably won't be in full swing for another few weeks.