A UNIQUE e-book focusing on the archaeological sites surrounding the Temple of Apollo and penned by "Voices" columnist Glenn Maffia is now for sale on Amazon and Google Books.
Entitled "Faint Whispers from the Oracle", Glenn has concentrated upon those little, if ever, written about sites which the German archaeologists have meticulously unearthed over the last decade or more.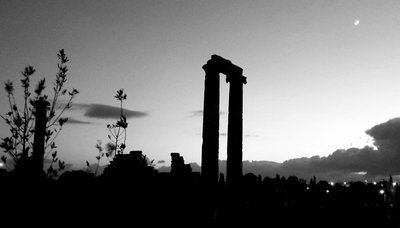 The publication is believed to be the first in English and solely on the Apollo Temple in a near-generation.
He has aimed to make the text as accessible as possible to the general public by avoiding the technical details of academic publications.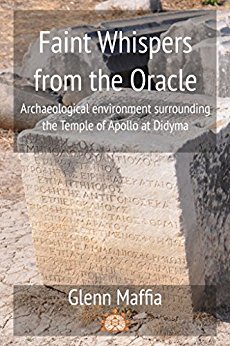 The spirit of the book seeks to engage the reader's imagination and breathe life into the inanimate marble stones by relating the historical events which occurred within ancient Didyma.
Illustrated with 70 photographs, the publication is in e-book form, designed to be used on a Kindle or Smartphone as the reader ambles around the exciting Greco-Roman landscape.
A full bibliography is recounted at the end of the book for anyone interested in pursuing this fascinating subject.
To find the book on the Amazon and Google Books pages type in the title of the book or Glenn's name. Priced at £15, this is variable to Amazon and Google Books discretion.