A PARK will be open in Akbuk tomorrow (March 8) bearing the name of Mustafa Kemal Ataturk's mother – Zubeyde Hanim.
The Zubeyde Hanim Park will be opened at 1.3opm and will coincide with International Women's Day.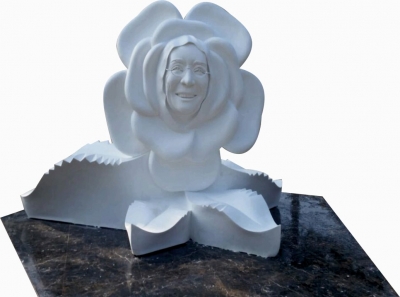 A sculpture of Hanim, which took four months to make, will take centre stage in the park.
Buses will be available from Didim's Ataturk Square at 1pm to take citizens for the opening in Akbuk.