Didim Basketball Sports Club continues to flourish with a host of youngsters looking to learn more about the sport.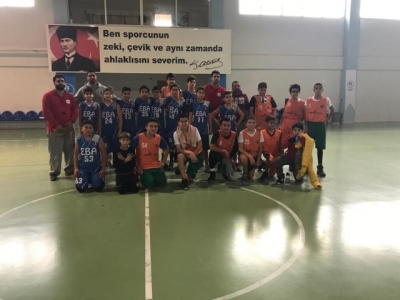 Located at Didim Indoor Sports Hall, the club is run by Murat Yurtsever and other professional basketball coaches with U11s, U12s and U13s – both boys and girls – looking to enjoy the sport.
The club conducts training every week and there are youth tournaments between elementary and junior high schools.
Basketball sessions are organised for Saturdays and Sundays.
For more details contact Murat on 0546 211 95 87.